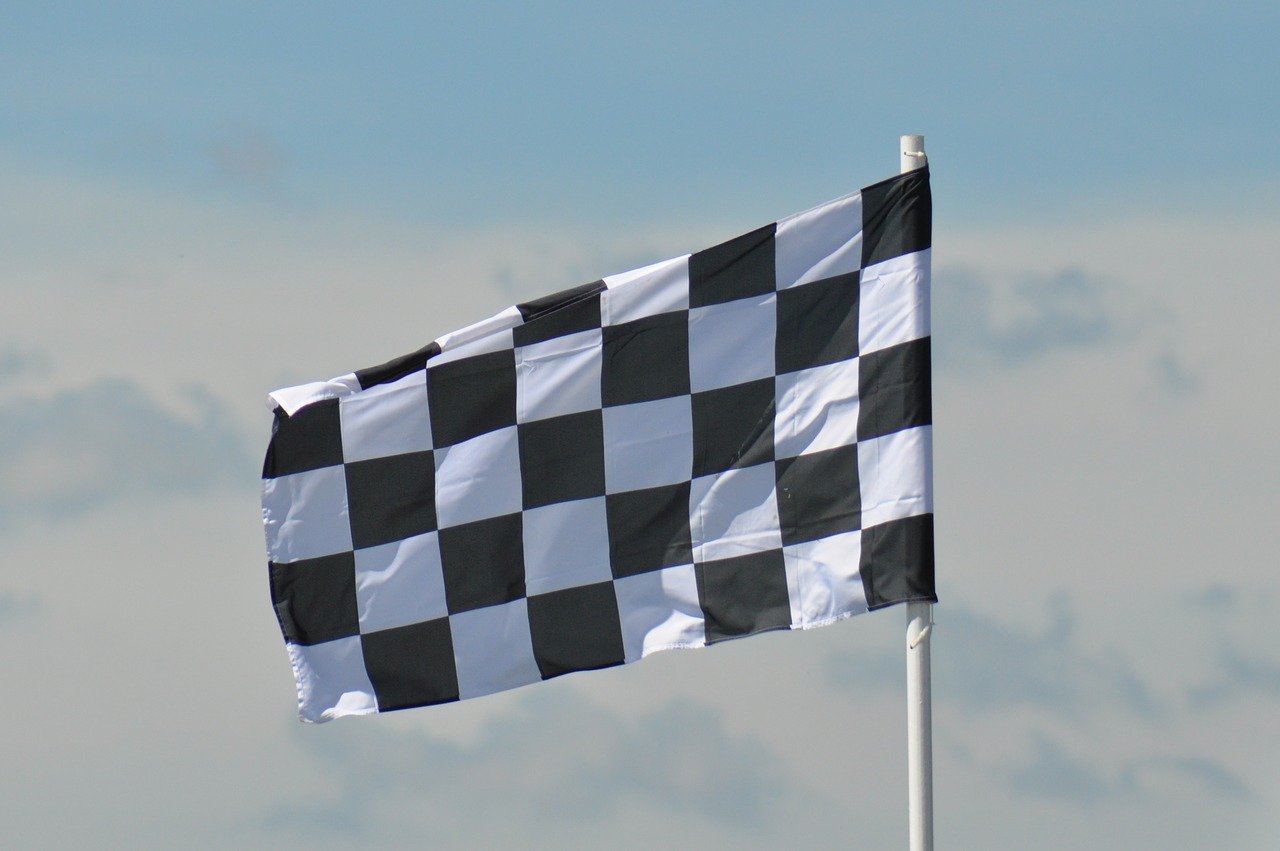 Toyo Race Tyres
We have the largest stock of Toyo tyres for track and race in the UK!
Developed for the track, Toyo Proxes R888R deliver supreme dry handling.
With enhanced steering feel and response, combined with higher stability on the throttle, Proxes R888R allow track users to carry higher speed through corners for faster laps.
The Toyo Proxes R888R tyre is MSA List 1B, and is road legal.
The R888R has an asymmetric design tread pattern tyre which has replaced the R888. They have a semi race construction with stiff side walls and a medium race tread compound.
The Toyo R888R is an excellent tyre for track day use and circuit racing.
The optimum tyre operating temperature is between 71 and 105 degrees Celsius, with a spread of 15 degrees Celsius across the tread pattern.
Camber angles up to 5 degrees negative (normally between 1 – 3) are permissible but the final setting will depend on tread temperatures. Toyo advise having as much positive castor as practical, as castor induces a beneficial camber change during cornering.
At Adams & Page we have invested in the very latest high-definition Hunter Hawk Eye 4-wheel alignment technology, and all of our technicians are fully trained. The state-of-the-art system ensures pin point accuracy to ensure your wheels are aligned for race or track day performance.
The maximum recommended hot tyre pressure is 40 psi.
Basic settings according to weight of car are:
Vehicle weight:                                 Cold Pressure:                      Hot Pressure:
Up to 800kg                                        17 – 22 psi                              22 – 29 psi
800 – 1000kg                                      20 – 26 psi                              24 – 32 psi
1000 – 1400kg                                    23 – 27 psi                              28 – 40 psi
Over 1400 kg                                      27 – 35 psi                              37 – 40 psi
As a tyre gets hotter, the pressure increases. This is due to the moisture in the air. The cold pressure you set to achieve a desired hot pressure will depend on the conditions on the day. 
Hot pressures must be balanced side to side. Once the tyres have cooled you will find that you have different pressures on each side of the car. If you have been racing on a right hand track you will likely find the offside pressures higher than the nearside. 
The tread temperatures constantly change throughout a race. The tyres will be hotter when cornering and cooler when on the striaghts. The temperatures you record in the pits will be lower than those during the race. If you record temperatures within the range given above, the temperatures are probably too hot during the race. 
Increasing the tyre pressure will increase the tread temperature. More pressure stiffens the tyre's casing which results in the tread having to do more work and the tread gets hotter. 
Adams & Page keep large stocks of Toyo Proxes R888R motorsport tyres. You can visit our centre for tyre fitting, wheel balancing and optional wheel alignment. Alternatively we can arrange for the tyres to be sent to any address in mainland UK.
Available sizes:
185/60R13
205/45R17
225/40R18
235/35R19
205/60R13
205/50R17
235/40R18
245/35R19
185/60R14
215/45R17
245/40R18
265/30R19
195/50R15
225/45R17
255/35R18
265/35R19
195/55R15
235/45R17
265/35R18
295/30R19
205/50R15
205/40R17
275/35R18
305/30R19
195/50R16
235/40R17
295/30R18
325/30R19
205/45R16
245/40R17
315/30R18
285/35ZR20
205/50R16
255/40R17
335/30R18
315/30ZR20
225/45R16
275/40R17
245/45R16
255/50R16
Search by registration:
Search by size: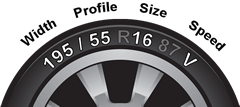 ADAS
Advanced Driver Assistance Systems. We have the equipment and expertise to recalibrate your vehicle's safety systems. 
Read more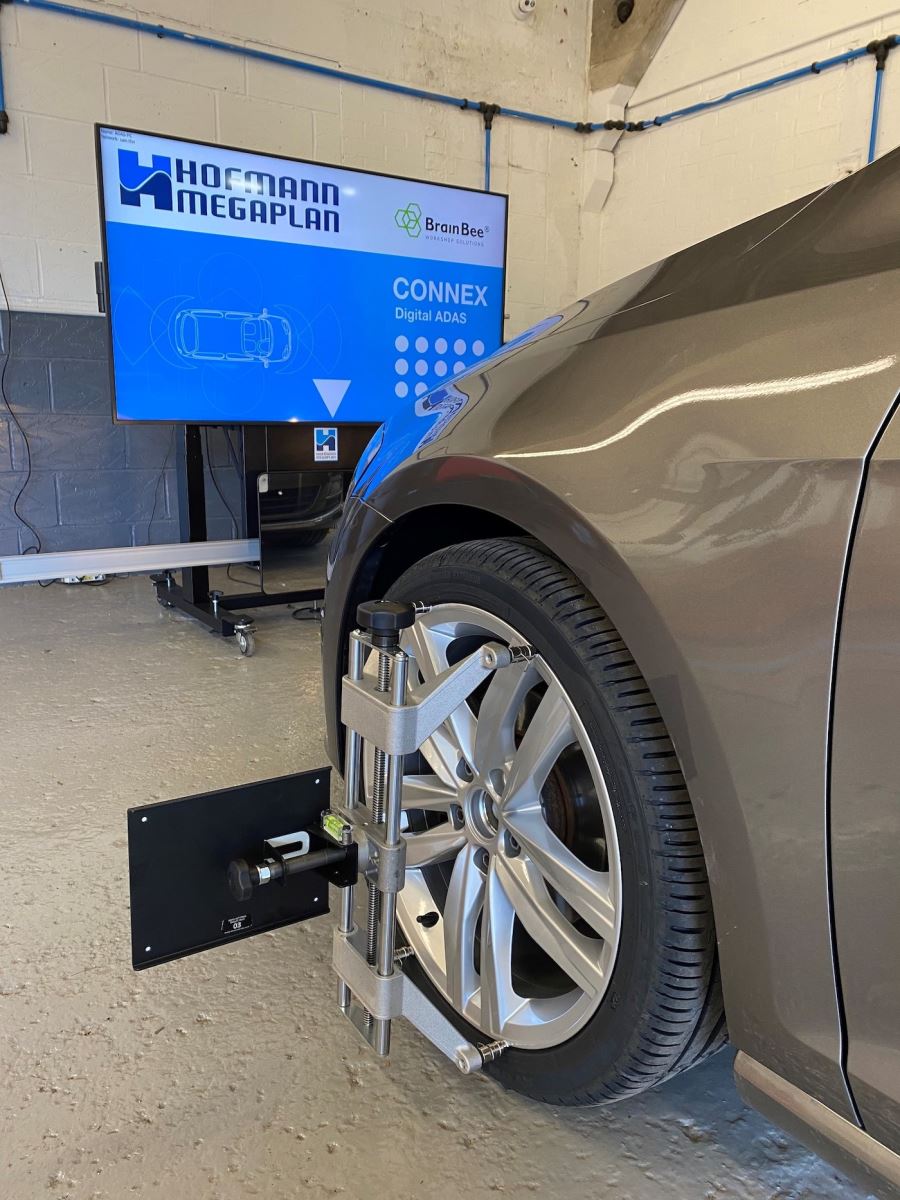 Wheel Alignment
Having your vehicle properly aligned will increase fuel efficiency, improve vehicle safety, ensure a smoother drive, save on auto repairs and extend the life of your tyres.
Read more